Potato Pan Cake- Aalu ka Chilla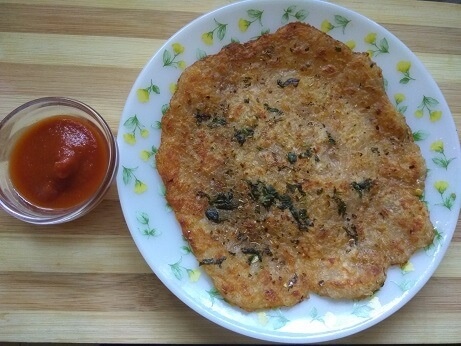 Ingredient (for 4-5 pan cake)
3-4 medium size potato

1 medium size onion

1 tbsp coriander leaves chopped

½ tsp red chilli powder

1 tbsp corn flour

Salt as per taste

2 tbsp oil

1 tsp oregano (for garnishing) (optional)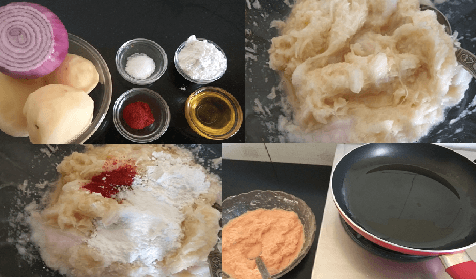 Method (How to make potato pan cake for kids)
Wash and peel the potato, grate potato with the grater.

Make paste of the onion.

Mix potato and onion paste, add corn flour, salt and red chilli powder mix well.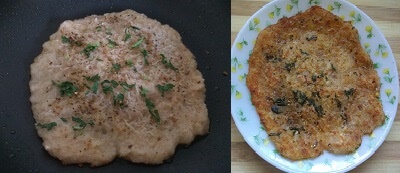 heat a non stick pan add 1 tsp oil and pour 3-4 tbsp of mixture into the pan and spread evenly.

Cook on the medium flame till golden brown, flip over to cook from the other side, add some oil from the corner.

Sprinkle oregano over it and serve hot with the tomato sauce.